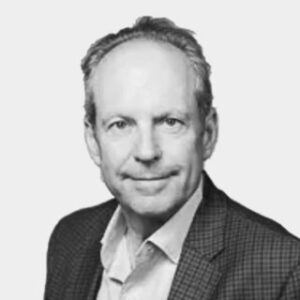 Michael Dubilier
Partner & Vice Chairman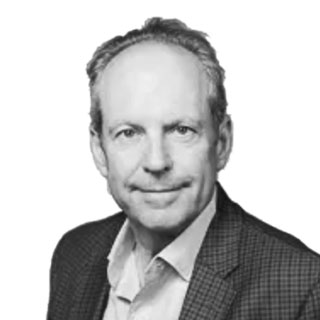 Michael Dubilier
Partner & Vice Chairman
Michael J. Dubilier, is a Partner and Vice-Chairman of 1RT. In 1994, he formed Dubilier & Co., which has successfully invested in and overseen more than 30 private equity investments. Prior to starting Dubilier & Co., Michael was at Clayton, Dubilier & Rice, where, from 1989 through 1994, he was active in its direct investment business and took part in or initiated numerous acquisitions, recapitalizations, and dispositions of CD&R portfolio companies. Michael entered the investment field in 1983, with Drexel Burnham Lambert, where he specialized in utilities, energy and telecommunications and became a partner in the Corporate Finance Department in 1988. Prior to his investment banking experience, Michael was an operations manager for a Houston-based oil service company.
Michael brings over 30 years of experience in private equity and direct investing in industrial, consumer, and technology companies, as well as entrepreneurship. He has deep relationships in the institutional investment management space and is a thought leader that regularly speaks and lectures on private equity.
Michael was educated at Connecticut College and Thunderbird, The Garvin School of International Management, where he received his M.B.A. in 1982. He also completed a post-graduate program in finance at New York University Graduate School of Business Administration. He has lectured on private equity and alternative investing at Harvard College and the University of California, Berkeley. Michael was formerly Co-Chair of the Loomis Institute Endowment and Vice Chair of the Connecticut College Endowment.