Dan Tapiero: Bitcoin Price to 10X This Decade, a 'Truly Global Macro Asset' & Investing with Legends
Dan Tapiero: The Crypto Bull Market: Everything, Everywhere, All At Once
Interview With Dan Tapiero! Crypto Market, Institutions, FTX & More!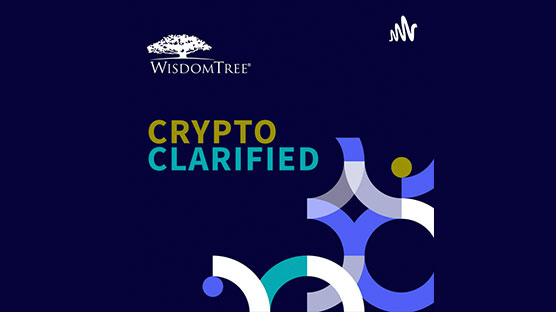 Crypto Clarified – Investing in the Truth
WisdomTree is proud to present the podcast series, Crypto Clarified: Investing in the truth, your expert led discussion uncovering the truth behind the cryptocurrency headlines and ensuring everyone has access to trusted cryptocurrency and digital asset information.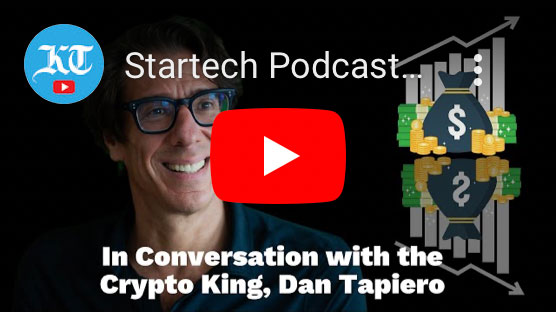 Investing in Crypto with Dan Tapiero
Dan Tapiero is the Founder, CEO, CIO and Managing Partner of 1Roundtable Partners and 10T Holdings LLC joins us on the Startech Podcast to chat about cryptocurrency, if paper money is a thing of the past and who is making waves in the field.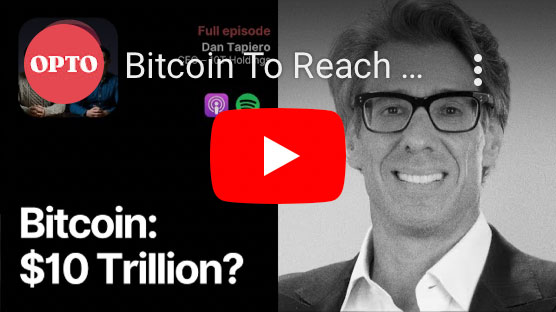 Bitcoin To Reach A $10 Trillion Market Cap?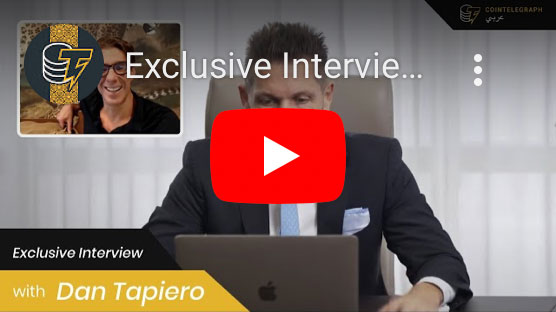 Exclusive Interview with Dan Tapiero, Founder & CEO of 1RoundTable Partners and 10T Holdings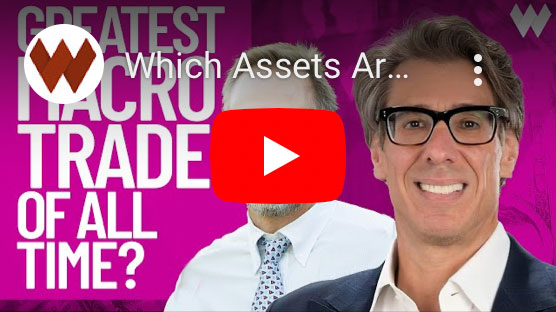 Which Assets Are The Billion-Dollar Investors Buying Now?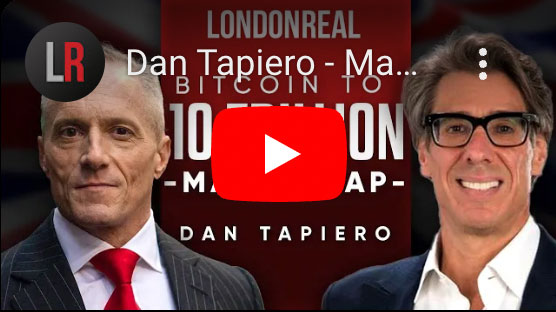 Bitcoin Going To A $10 Trillion Market Cap | Part 1 of 2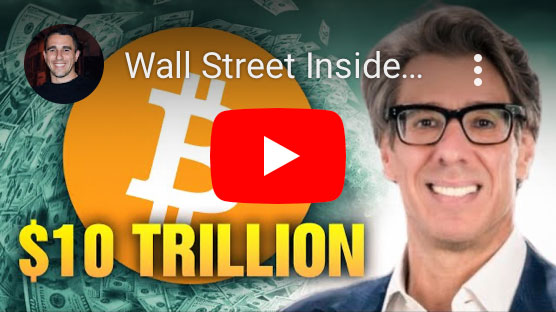 Wall Street Insider: Bitcoin To $10 Trillion Market Cap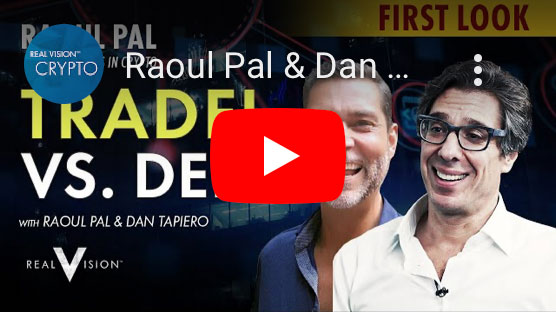 Raoul Pal & Dan Tapiero: The Macro-Crypto Nexus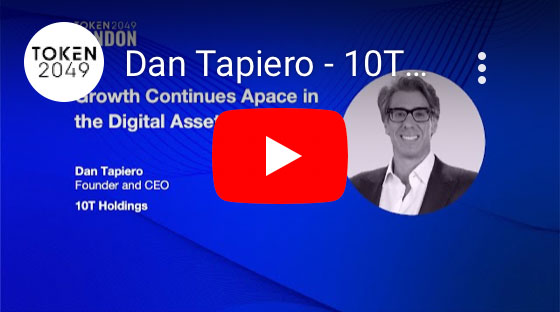 10T Holdings @ TOKEN2049 London 2022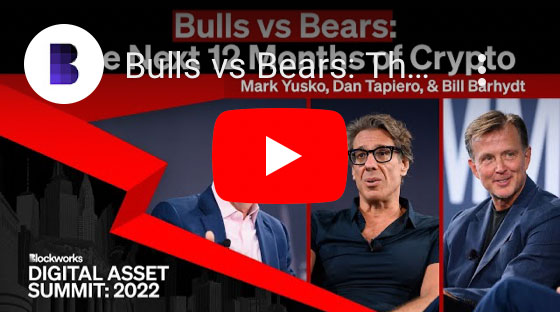 Bulls vs Bears: The Next 12 Months | Blockworks' Digital Asset Summit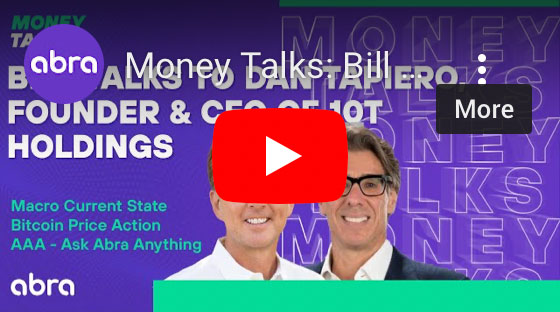 Money Talks: Bill Talks to Dan Tapiero, CEO of 10T Holdings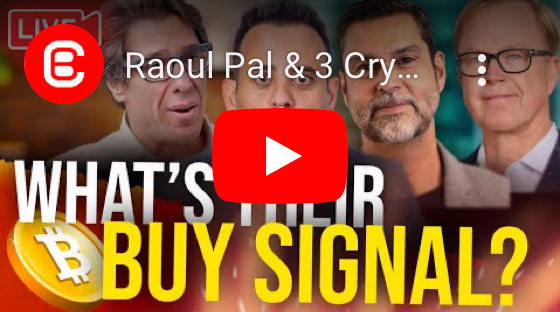 Raoul Pal & 3 Crypto Experts Agree That THIS Is The Ultimate Buy Signal!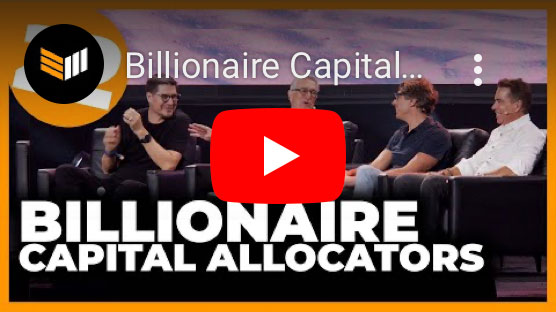 Billionaire Capital Allocators – Bitcoin 2022 Conference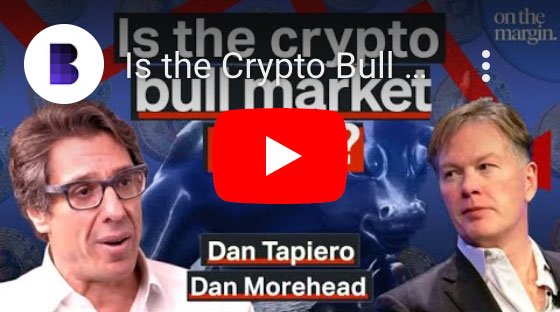 Is the Crypto Bull Market Over | Dan Tapiero and Dan Morehead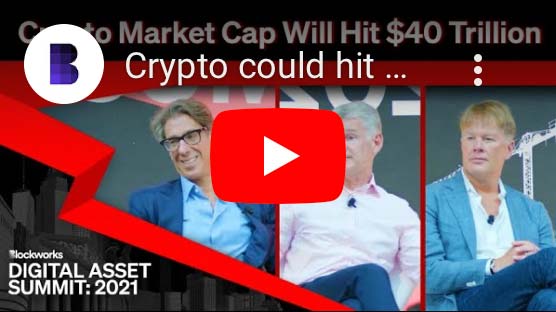 Crypto could hit $40T in 5 years | DAS New York 2021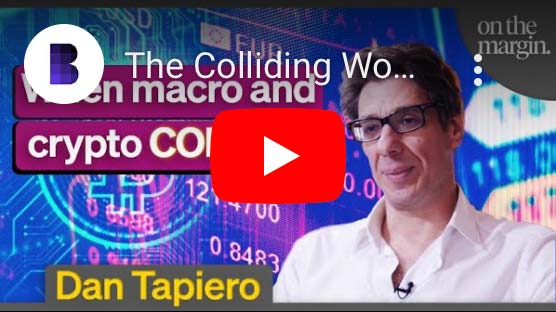 The Colliding Worlds of Macro and Crypto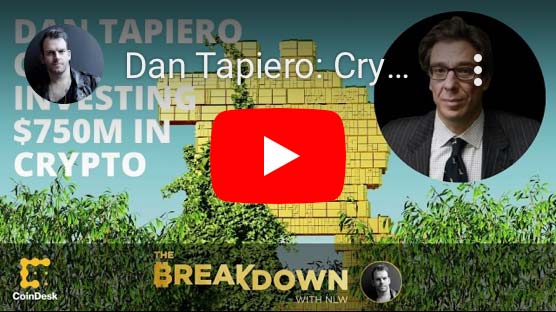 Dan Tapiero: Crypto Is the First Truly Global Macro Investment Opportunity of All Time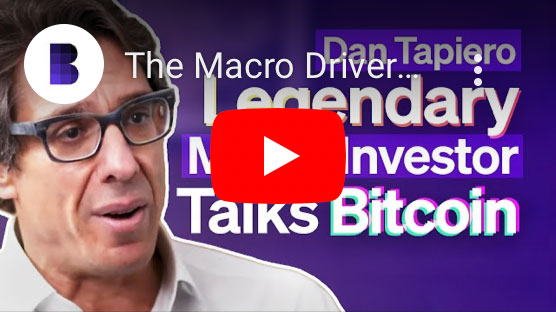 The Macro Drivers Pushing Bitcoin Higher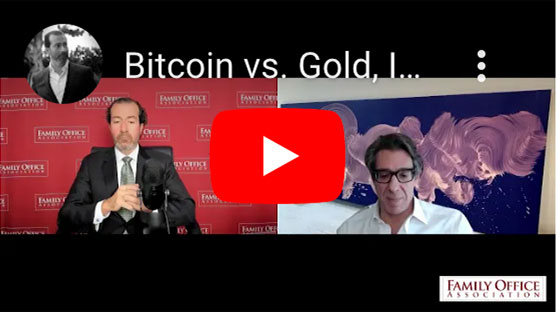 Bitcoin vs. Gold, Incredible Trader Dan Tapiero Discusses The Decision Investors Need to Make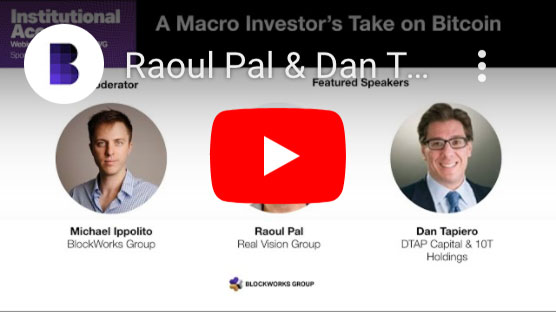 Raoul Pal & Dan Tapiero: A Macro Investor's Take on Bitcoin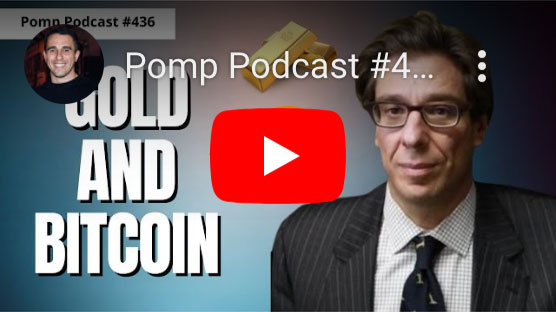 Pomp Podcast #436: Dan Tapiero on Gold and Bitcoin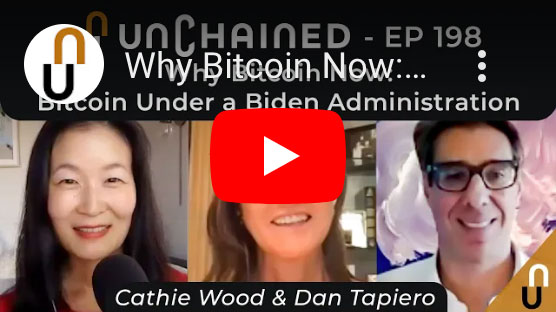 Why Bitcoin Now: Bitcoin Under a Biden Administration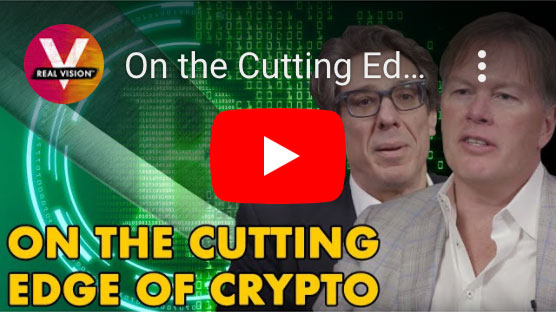 On the Cutting Edge of Macro and Bitcoin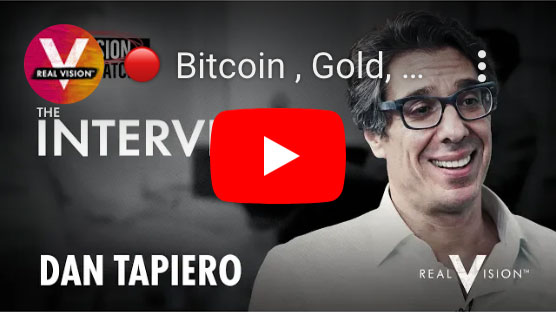 Bitcoin, Gold, and The Future of Macro Investing (w/ Dan Tapiero)