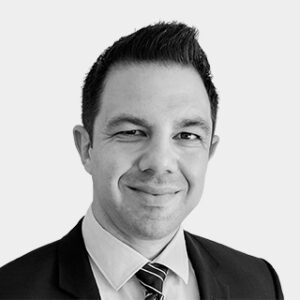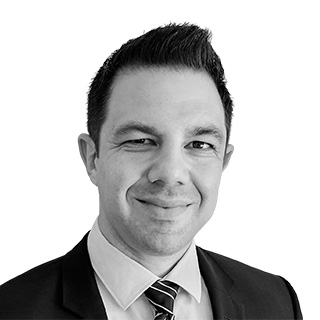 Joe Majocha
CFO
Joe Majocha is the Chief Financial Officer of 1RT and is responsible for the operational and financial oversight of the firm. He brings significant experience in the private investment industry where he has played integral roles in standing up new private investment businesses and building institutionalized operating platforms and finance capabilities.
Previously Joe was a Managing Director at Two Sigma Investments where he was the COO & CFO of Two Sigma's Private Investment division, $4Bn AUM, which focused on PE, Real Assets, and VC strategies. He built and led a team of over 20 professionals and played an integral role in transforming Two Sigma's internal private investment effort into a multi-strategy external client-facing business.
Prior to Two Sigma, Joe was the CFO of Carlyle's private credit businesses, $7Bn of AUM.
Earlier in his career, he worked at Blackstone and KPMG.
Joe received his B.S. in Accounting and Finance from New York University Stern School of Business in 2004. He also completed an executive leadership program at Stanford University Graduate School of Business in 2020.