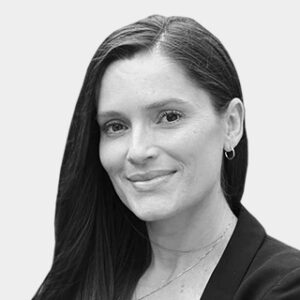 Heather Sabel
Head of Client Relations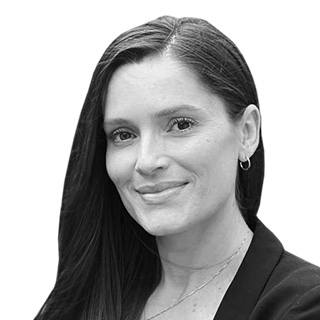 Heather Sabel
Head of Client Relations
Heather Sabel is Head of Client Relations for 1RT where she is responsible for investor relations, marketing communications, and the firm's global business development strategy. She brings nearly 15 years of experience in marketing and private equity where she has held various roles across IR, client engagement, and operations.
Prior to 1RT, Heather was Director of Operations for consumer growth equity fund, Sandbridge Capital, where she led investor relations, capital raising, and operations across multiple funds. She was previously Director of The Strand Partners, the family office of former PIMCO executive William C. Powers, and was responsible for managing the firm's general and limited partnership interests, SPVs and co-investment vehicles, and reporting functions for public and private equity portfolios. Earlier in her career, she was Director of Client Services for Nala Investments, a multi-generational family office where she cultivated and maintained client relations for its principals, including with numerous Fortune 500 brands.
Heather is passionate about the Digital Asset Ecosystem and first invested in bitcoin in 2017. She graduated summa cum laude from Boston University with a B.S.B.A in Marketing and completed a Masters in Professional Real Estate at Georgetown University, where she conducted her Capstone Project on emerging opportunities of blockchain in real estate.