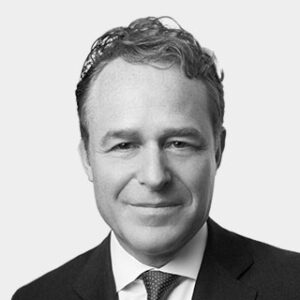 Eric Vincent
Partner & President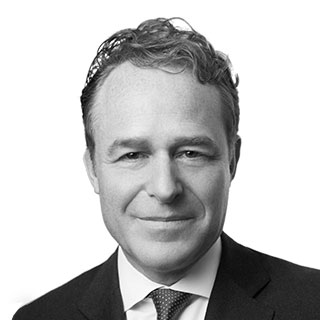 Eric Vincent
Partner & President
Eric Vincent is a Partner and the President of 1RT. Eric is a proven executive with over 25 years of experience building, growing and managing alternative asset management firms.
Before joining 1RT and 10T, Eric was President of Sarissa Capital Management, a healthcare-focused activist investment firm. Previously, he served as the Head of Business Development at Mubadala Capital, the alternative investment arm of the sovereign wealth fund Mubadala Investment Company.
From 2012 through 2017, Eric served as Chief Executive Officer of the Electrum Group, an investment advisory firm focused on natural resources and precious metals. From 2004 through 2011, Eric was President of Ospraie Management, an asset management firm focused on commodities and basic industries. At Ospraie, he was integral in helping develop the long-term strategy for the firm and its growth from $1 billion to over $9 billion under management. Prior to joining Ospraie, Eric was a partner at Omega Advisors. He began his career as an attorney at Cravath, Swaine & Moore.
From 2007 through October 2009, Eric served as Chairman of the Board of Directors of the Managed Funds Association, the trade association representing the U.S. hedge fund industry. Eric has been a member of the Global Markets Advisory Committee of the U.S. Commodity Futures Trading Commission and a member of the Investor Advisory Group of the Public Company Accounting Oversight Board. Eric received his J.D. from Harvard Law School in 1991 and his B.A. from Williams College in 1988.