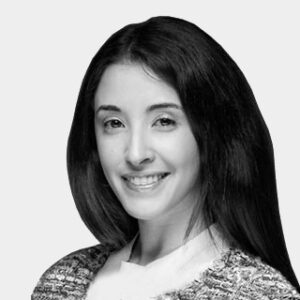 Brittany Elise
Chief of Staff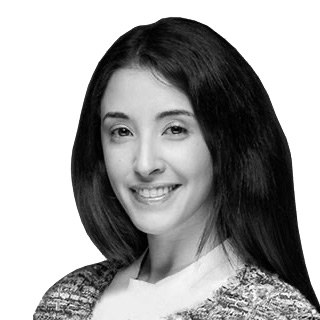 Brittany Elise
Chief of Staff
Brittany Elise is the Chief of Staff at 1RT. She brings both a strong passion for the Digital Asset Ecosystem coupled with administrative prowess to support the 1RT team.
She previously served as a Founding team member of Gemini Frontier Fund – the venture arm of leading crypto exchange Gemini, where she invested in pre-seed to Series A DAE companies. Brittany facilitated deal sourcing, execution and ongoing portfolio management for the fund. Prior to joining Gemini Frontier Fund, Brittany supported nine C-Level executives at Gemini.
Prior to Gemini, Brittany supported three managing directors at JEGI – a sell side M&A investment bank, where she provided meticulous deal flow management. She interfaced with C-level executives, facilitated the review and signing of hundreds of legal documents, maintained the marketing report and provided complex calendar management.
Brittany became interested in the DAE in late 2017 and remains enthusiastic about the potential this technology will have across a multitude of business and creative landscapes. Brittany graduated from The Fashion Institute of Technology in 2016 where she received her B.S. in International Trade and Marketing for the Fashion Industry.