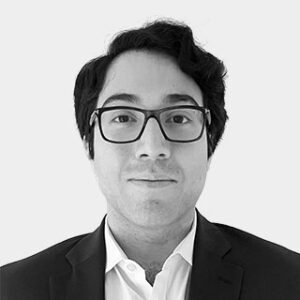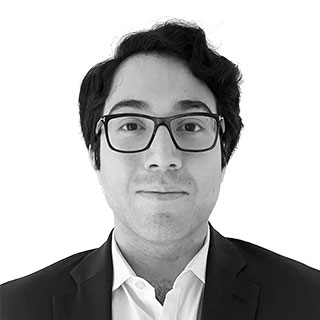 Bhavin Vaid
Principal
Bhavin Vaid is a Principal at 1RT and brings five years of experience in investment banking, private equity, and venture capital. Previously, he was a private equity associate at Cerberus Capital Management, where he focused on real estate private equity acquisitions across both asset-level and corporate platforms for its flagship Global Opportunistic Real Estate Strategy.
Prior to joining Cerberus, Bhavin worked as an investment banking analyst at Goldman Sachs in New York. He originated over $2Bn of mortgage and mezzanine loans within the Real Estate Financing Group during his two year analyst program. Bhavin also worked with the Real Estate Classic Investment Banking Group on M&A-related opportunities.
Bhavin is passionate about the Digital Asset Ecosystem, having first invested in bitcoin in 2015 after interning at FinTech Collective, an early crypto venture capital fund. He is an active DAE ecosystem participant with a focus on Decentralized Finance, Web3, and Metaverse. Bhavin graduated from Dartmouth College in 2018 where he received his B.A. in Economics.